The United Nations Support Mission in Libya (UNSMIL) has called for an investigation into the shooting of four migrants during a breakout from a detention centre in a detention centre in Zawiya, Libya.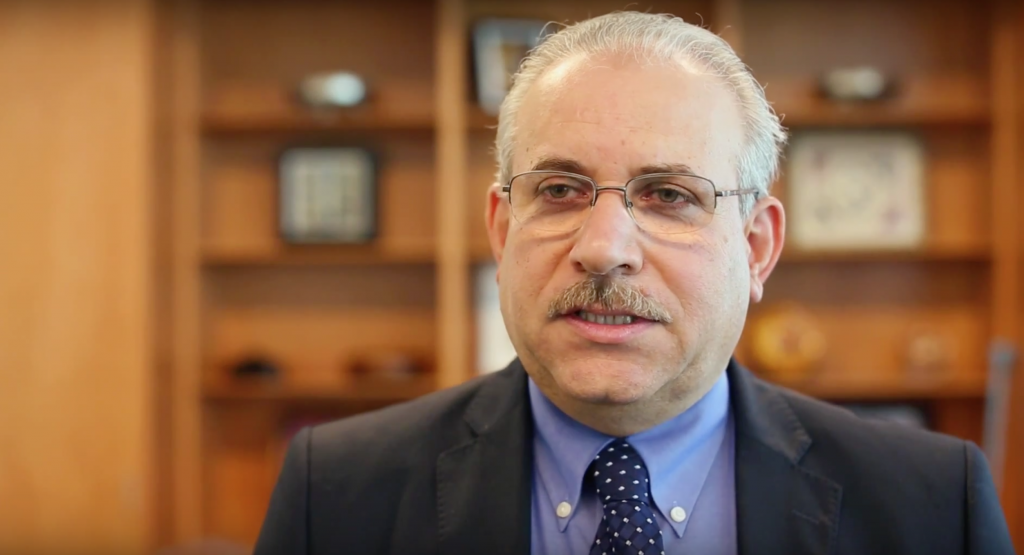 The incident was revealed on Saturday April 2 by Migrant Report. The shooting took place overnight between Friday and Saturday.
Sources said a large group of migrants attempted an escape from the centre around 1am and were fired upon by guards who form part of the Al Nasser Militia, also responsible for guarding the nearby refinery.
UNSMIL deputy chief and humanitarian coordinator Ali Al-Za'tari expresses his deep regret over the loss of life of four migrants from Sub-Saharan Africa in the Zawiya detention centre, and called for independent, impartial and full investigations into their deaths.
"This incident yet again highlights the deplorable conditions endured by migrants, asylum-seekers and refugees in Libya; many of them fleeing persecution, abuses or poverty in their own countries," he said.
UNSMIL said said a guard was also injured, according to the information it had gathered. It is reported that conditions in the detention centre are inhumane, with severe overcrowding, shortages of food and other basic necessities, and no access to medical care, UNSMIL said in its statement.
Mr Al-Za'tari welcomed an investigation opened by the Zawiya prosecution into the incident. A number of witnesses have already been interviewed.
"We hope that the Government of National Accord will urgently address the dire humanitarian situation of particularly vulnerable groups in Libya including migrants. In the meantime, all those with effective authority of the ground should protect migrants from abuse and exploitation and put an end to their prolonged detention in horrid conditions," he said.
Following interception or rescue at sea, house raids or identity checks, thousands of migrants and refugees are arrested and detained in Libya for migration-related offences.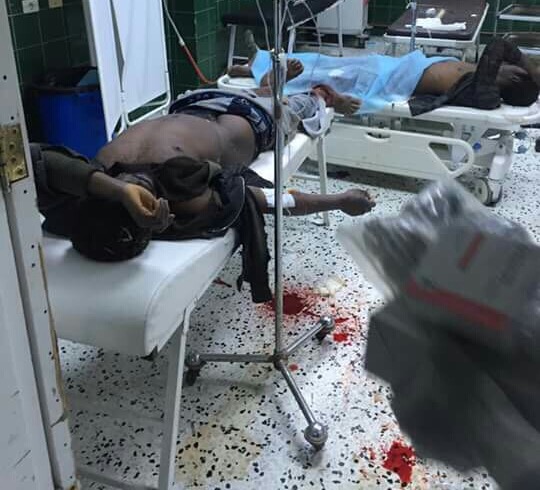 They face torture and other ill-treatment in centres run by the Department of Combatting Illegal Migration (DCIM) and by armed groups. Many report beatings, suspension and forced labour.
The al-Nasr detention centre nominally came under the oversight of the Department for the Combat of Illegal Immigration (DCIM) in mid-March. It is estimated that there are about 1,200 detainees at the centre, mainly Sub-Saharan Africans intercepted or rescued at sea by the Libyan coastguard. According to reports, there are eight women and two children at the centre.