Migrants from Africa and the Middle-East  are opting to trek through the Balkans with the use of GPS in order to avoid both traffickers and the perilous Mediterranean passage.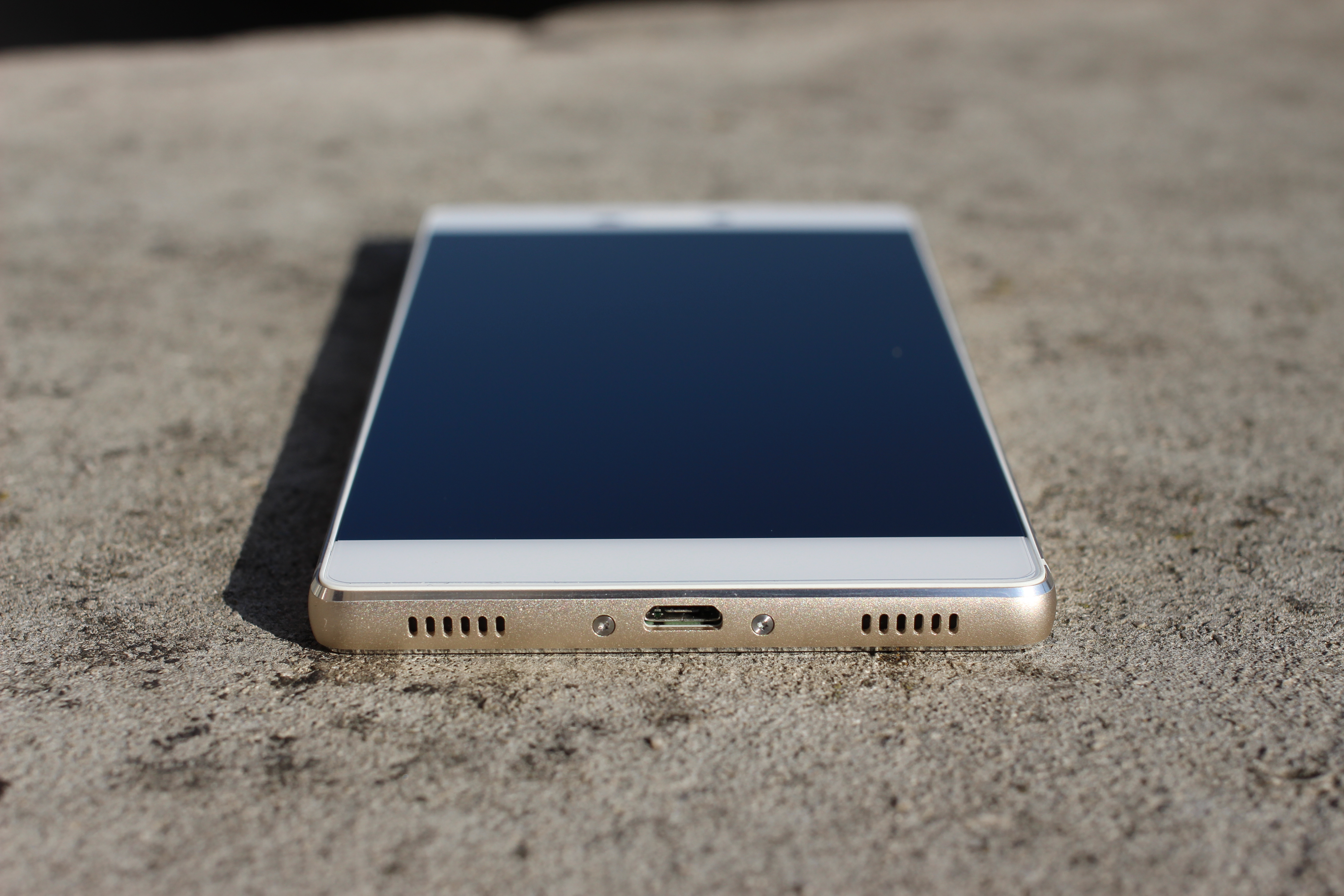 However whilst GPS navigation has helped many migrants forego the use of traffickers; it is unlikely that smugglers will be completely replaced. There is a growing fear among migrants that GPS will notify border control authorities to their location. GPS only receives satellite signals and does not send.
On May 25 2015 Hungarian Police detained 379 migrants who were then sent back to Serbia. Many of those arrested are believed to repeat the process again.
In May of this year 10,000 migrants  tried to cross the Serbian-Hungarian border. Despite the relative safety of the Balkan migratory route in comparison with the Mediterranean crossing, migrants still face many dangers on the south-eastern European passage. Migrants who travel through the Balkans have been known to be exploited and kidnapped.