German Chancellor Angela Merkel harshly criticized eastern European governments for not having learned from their own history in their responses to the migration crisis.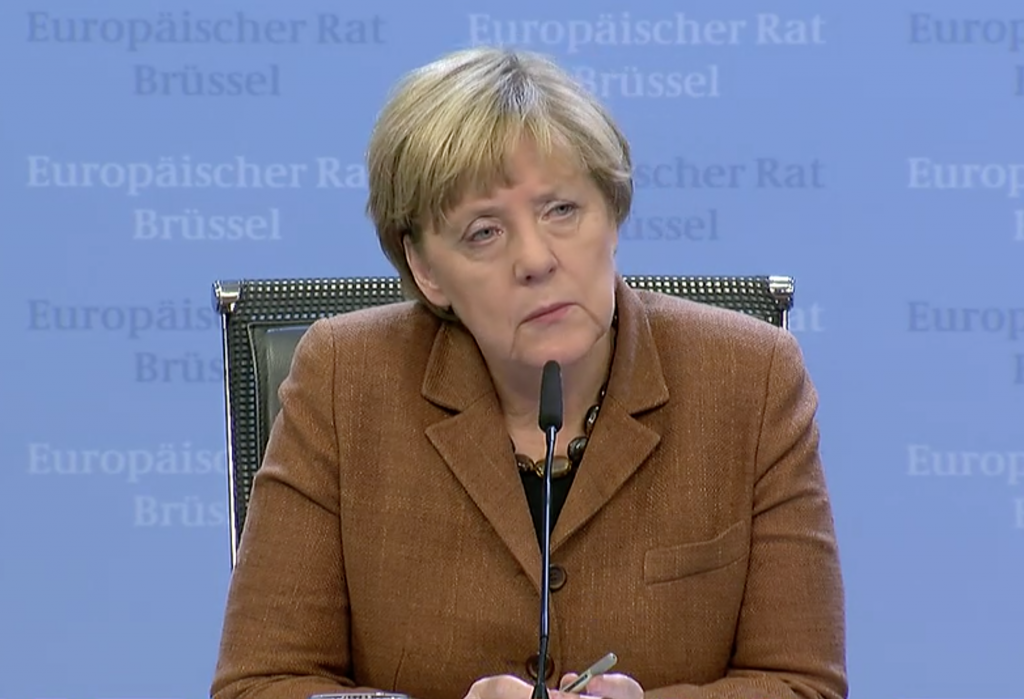 "The eastern Europeans — and I'm counting myself as an eastern European — we have experienced that isolation doesn't help," she told members of the center-right European People's Party Wednesday in a closed-door meeting, according to a recording of the session that POLITICO obtained from a group member.
"It makes me a bit sad that precisely those who can consider themselves lucky that they have lived to see the end of the Cold War, now think that one can completely stay out of certain developments of globalisation," Merkel said, referring to the reluctance of some EU countries to accept refugees.
"It just strikes me as somehow very weird. And that's why we have to keep talking about that, as friends," Merkel said, speaking German, as she responded to a question from a Czech MEP on the refugee crisis.
"A rejection [of taking refugees in] as a matter of principle, that is — excuse me for being that blunt — that's a danger for Europe," Merkel said.
The German chancellor was emotional in the session, according to the recording and sources in the room.