Police in the Eastern city of Benghazi, have arrested what was described as a people-smuggling gang along with 70 migrants who were about to be sent on the journey across the Mediterranean on two rickety fishing boats and a rubber dinghy, the Libya Herald has reported.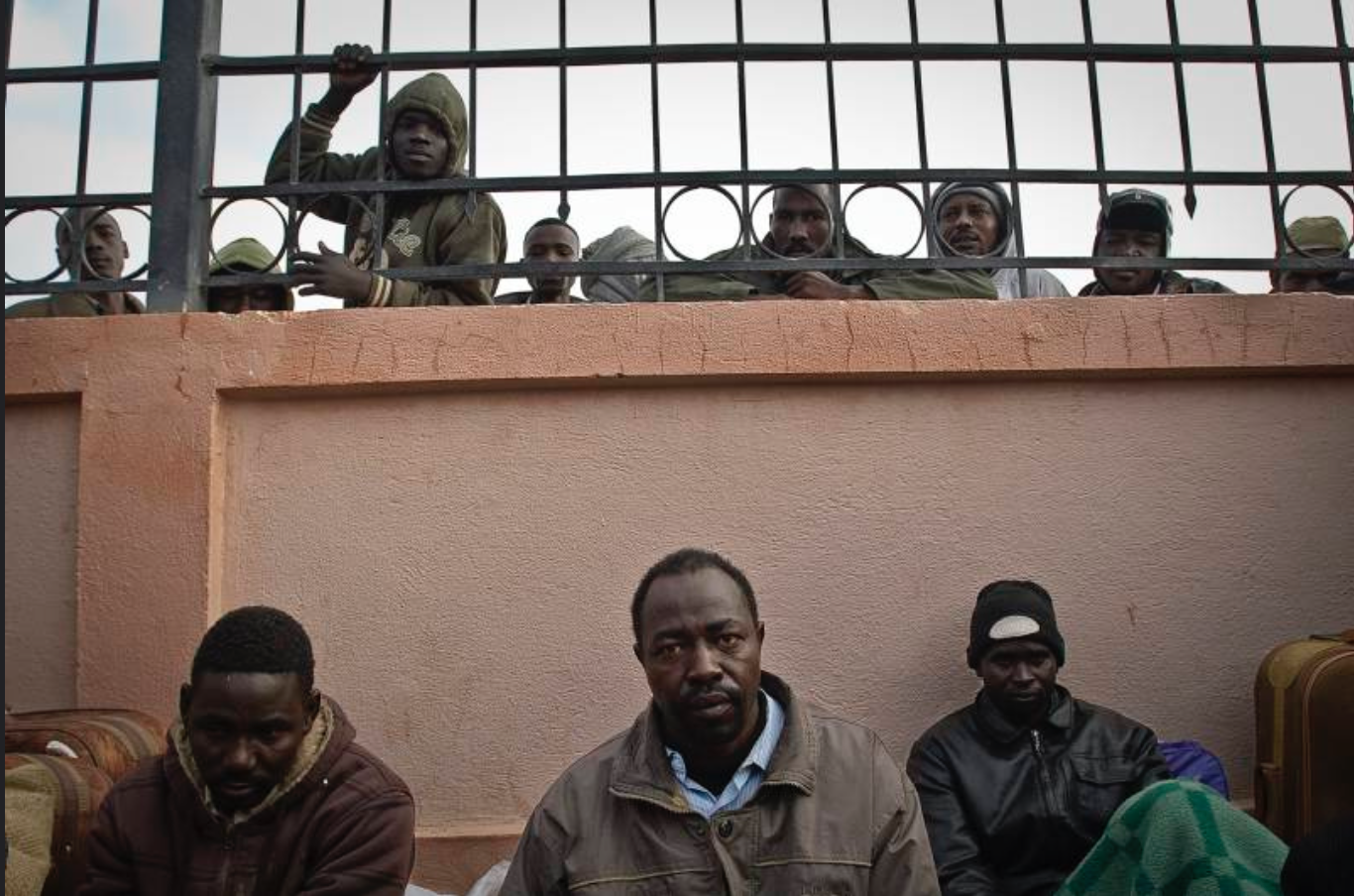 Arrests of actual smugglers are rare in Libya with police and border patrol agencies mostly intercepting and arresting migrants and never the people who got paid to enter Libya or flee to Europe.
However, the recent attention given to phenomenon given by the EU, following the death of some 800 migrants in a single tragedy in April, prompted both of the Libya's governments – the internationally-recogised government in the Eastern town of Tobruk and the rival Tripoli administration in the West – to take steps to stem immigration.
Over the past two months, ill-equipped coastguard units, have made hundreds of arrests Wester part of the country, in an attempt to show that the government in Tripoli was committed to tackle the issue with external help. Similarly, the Tobruk government offered its cooperation when it recently rejected unilateral EU plans to tackle people smugglers at sea in Libyan waters.